Our mission
Zingy's mission is to provide Australians with helpful, reliable, expert recommendations to help them choose the best home and garden appliances for their household.
If you've spent hours researching appliances while struggling to break through the jargon, different model numbers and lengthy specifications, while also trying to balance longevity, cost and effectiveness, then we feel your pain. Zingy is designed to make it easier and quicker for everyday Australians to make great decisions about which appliance to buy, through our deep product and subject knowledge communicated in a straightforward and digestible way.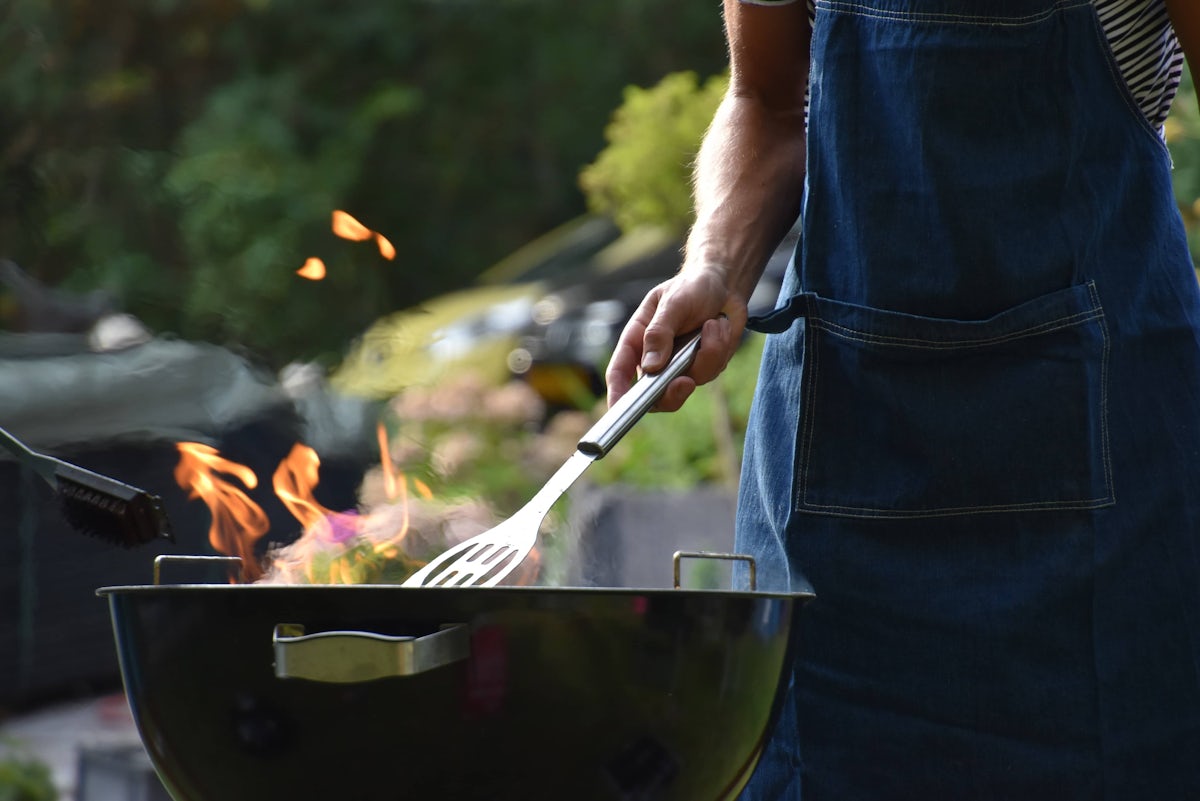 Who we are and how we started
Zingy was born when our editor, Mitchell Fisher, started blogging about appliances after accumulating a substantial amount of expertise through making purchases for his own family. Mitchell's desire to make the right choices for his own home and his analytical personality led him to conduct a rigorous research process for each appliances that his family needed, which formed the basis of the earliest articles on Zingy. The research process wasn't as easy as it could have been, so Mitchell decided to share everything he'd learned and make things easier for other Aussies.
How we pick products and write reviews
Independence and objectivity are at the heart of our editorial policy, and we ensure that our reviews and rankings are not commercially influenced.
Our editorial team compares all of the products available at Australia's top online appliance retailers at the time of writing. Since Zingy is an Australian website, we don't consider overseas models that are not easily purchased locally.
We select and rank our top picks based on:
Practical testing of products where possible
Customer ratings and reviews across retailer, manufacturer and third party websites
Our expert assessment of the features and design
Consultation with other experts and professionals who work closely with the product category
We're also regularly reviewing the market and updating our guides when new models are released or older ones are discontinued, meaning that we need to change our recommendations.
How we make money
Zingy is reader-supported and free for everyone to use.
We are sometimes paid by retailers when you click or make purchases via the links on our website. It won't cost you anything extra and we're grateful for readers who choose to support our work in this way.
Zingy also features advertising, which is always clearly labelled as an advertisement or sponsored message.
Contact us
Zingy is located at:
26/1 Bligh Street, Sydney NSW 2000, Australia
(02) 8006 0935
You can also send us a message at our contact page.