Where Aussies choose their next appliance
End your search for the right appliance here with trusted ratings, reviews and recommendations.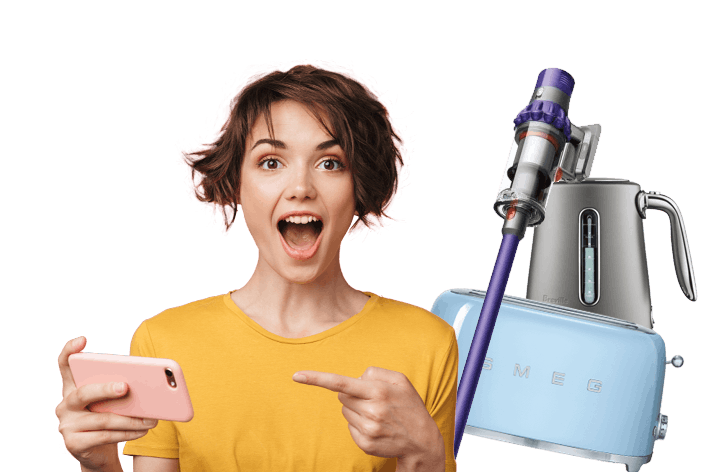 We're here for you
Trusted expert reviews
We review all large and small appliances to help you find the appliance for your usage.
Compare with confidence
Browse appliances of all types to help you find the right ones for your household.
Select your appliance
Pricing information, specs, and purchase links from our trusted retail partners.
Zingy handpicks and reviews the best, so you don't have to.
Latest articles
Buying guides, in-depth reviews and news